Safari through the best wildlife parks in India
For wildlife enthusiasts, a first encounter with a new species is heart-stopping. In India, the tiger is king. These elusive cats are (rightly) at the top of any India safari-goer's list, but will be just one of many memorable sightings as you journey through the heart of the jungle to track them across the country's richest wildlife corridors. Remember to look up every now and again at the stunning landscapes you traverse. From mountain ranges and sal forests to ghost trees and pink elephant grass meadows, safari in Pench, Kahna and Bandhavgarh will leave you enchanted by the natural world and it's incredible creatures.
India safari: 13 Days/ 12 Nights
DAY 12:
Fly Jabalpur to Mumbai, overnight The Leela Mumbai.
Highlights
Start your India safari in Mumbai, the home of Bollywood and a cultural melting pot. Explore the city alongside your private guide visiting highlights like the Gateway of India, Prince of Wales Museum, High Court of Bombay, the famous Dabbawalas at Victoria Terminus Station, Marine Drive, and Dhobi Ghat-the world's largest outdoor laundry.
Dive into life in Mumbai beyond its top sites with a walking tour through through Khotachiwada, a small hamlet located in Girgaum, known for its Portuguese-style colorful houses where you'll feel like you stepped into a time machine and have been transported back in time to 18th century Goa. Alongside your guide, enjoy tea with one of the home owners and learn more about the protected historical precinct that now faces the threat of rapid urbanization and the movement to convert the houses to high-rise buildings.
Safari in three of India's top wildlife reserves, each with distinct landscapes and ecosystems. Feel as though you've stepped into the pages of Rudyard Kipling's "The Jungle Book"
Track India's famed tigers through the parks as well as a diversity of unique wildlife species: Cheetal (Spotted Deer), Sambar, Leopard, Tiger, Jungle Cat, Dhole (Wild Dog), Sloth Bear, Wild Boar, Fox, Porcupine, and python, as well as the last remaining Barasingha (Swamp Deer)
In addition to morning and afternoon game drives, engage with the local communities in Pench with the option for an overnight in the village. Nature walks offer an excellent opportunity to spot the parks' 250+ bird species
Price
Contact us for pricing and to connect with your perso
$8,840 per person sharing
ADD approximately $333 per person for commercial flights Mumbai – Nagpur, Jabalpur –Mumbai in economy class
Easy Extensions
From Mumbai, you're an easy connecting flight away from the South to explore Cochin and Kerala, or head north to see the Taj Mahal or the palaces of Rajasthan.
Itinerary Map
Explore Other Itineraries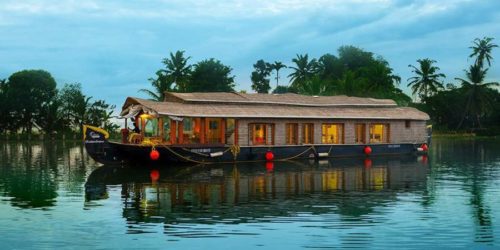 A breadth of sites and experiences encompassing the best of India
16 Days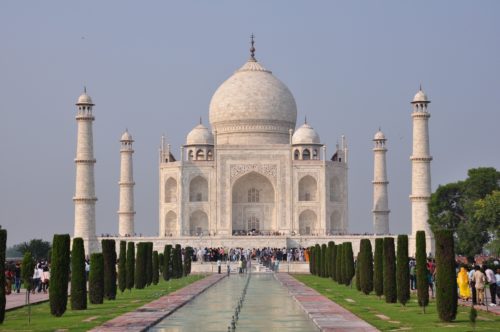 The best of Northern India with luxury tiger safari
13 Days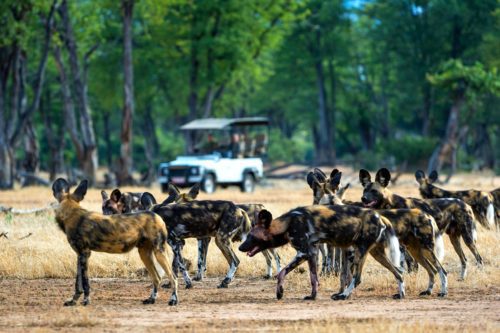 Unique and diverse experiences across Zimbabwe
11 Days | $9,100 per person