From extraordinary natural phenomena to annual cultural celebrations, every season offers something surprising in all corners of the world. At Extraordinary Journeys, we aim to provide an authentic, customized experience to each of our guests. Part of that process is keeping tabs, not only on where to go but when.
From migrations to solstice and festivals to world-class sporting events, we're sharing some of the highlights and hidden gems of our favorite places in this month-by-month tour.
Connect
Let us help you plan a bespoke trip of a lifetime for you.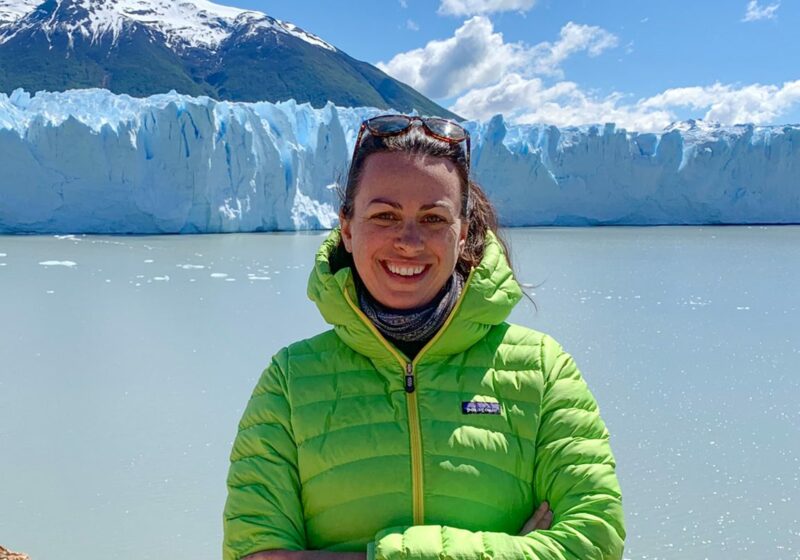 Emily Cottingham