Unique Wildlife and Other-Worldly Landscapes on our Luxury Madagascar Safari
Madagascar was once part of the Indian subcontinent but evolved in isolation for more than 80 million years, resulting in an astonishing diversity of plant and animal species, 90% of which are endemic. Uncrowded, unspoiled, and very much under-the-radar, this is a luxury Madagascar safari in the ultimate destination for the adventurous traveler.

Weird and wonderful creatures abound in the rainforest, the best known of which is the charismatic lemur. You'll also spend time with the Antandroy tribe learning about their distinctive culture and beliefs, before finishing your trip exploring pristine coral reefs and secluded islands at the coast.
Luxury Madagascar safari: 13 days/12 nights
DAY 1:
Arrive in Tana, stay overnight at Maison Gallieni
DAYS 2 & 3:
Drive to Andasibe-Mantadia National Park, Mantadia Lodge
DAY 4:
Drive back to Tana, stay overnight at Maison Gallieni
Highlights
This 13-day luxury Madagascar safari itinerary begins with an overnight stay at Maison Gallieni hotel in Madagascar's capital, Antananarivo, also known as Tana
From here, drive to Mantadia Lodge in Andasibe-Mantadia National Park. Visit private reserves protecting different species of lemur, and walk through rainforest to see endemic birds, reptiles and invertebrates, and many different species of orchid
Visit the Mitsinjo Forest to look for its seven species of Indri before continuing to Tana for a logistical overnight.
Fly to Ifotaka and transfer to Mandrare River Camp, set opposite the sacred ancestral forest of the Antandroy tribe. Depending on river depth, walk or take a boat to reach Sacred Gallery Forest to spot inquisitive groups of ring-tailed lemurs. Visit the local market or village to meet the Antandroy and watch their traditional dances
Fly to Fort Dauphin, where you'll stay at Manafiafy Beach and Rainforest Lodge. Explore the last untouched block of coastal rainforest in southern Madagascar on day and night walks, spotting lemur, over 80 bird species, and an abundance of geckos, chameleons, and other reptiles
Snorkel in the bay and nearby cove, kayak or take a scenic boat trip to the mangroves or nearby islands for a secluded picnic lunch, and visit the local village and school. You can take boat trips to watch for humpback whales and dolphins in season too
Price
$8,343-$9,280 per person sharing in 2020
Itinerary Map
Explore other itineraries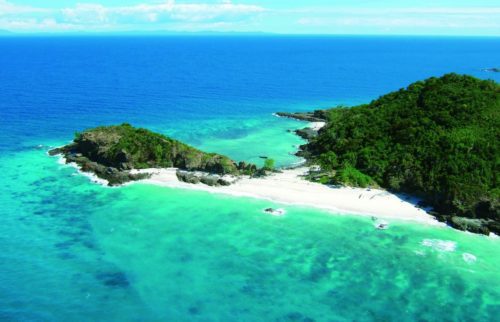 Explore the biodiverse rainforest then relax in paradise
15 Days | $10,800 per person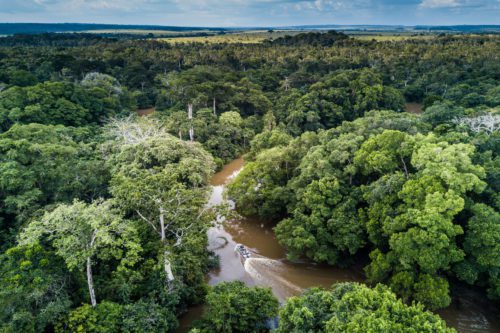 Congo Jungle Safari: Exploring the Rainforests Are you ready for a conservation adventure in...

Explore South & North Luangwa on game drives and walking safari
11 Days | $8,000 per person
Let's talk
Give us a call and talk with one of our travel experts or fill in your details below and we will send you a link to your full itinerary.
Connect with your personal expert
Let us help you start planning a safari customized for you.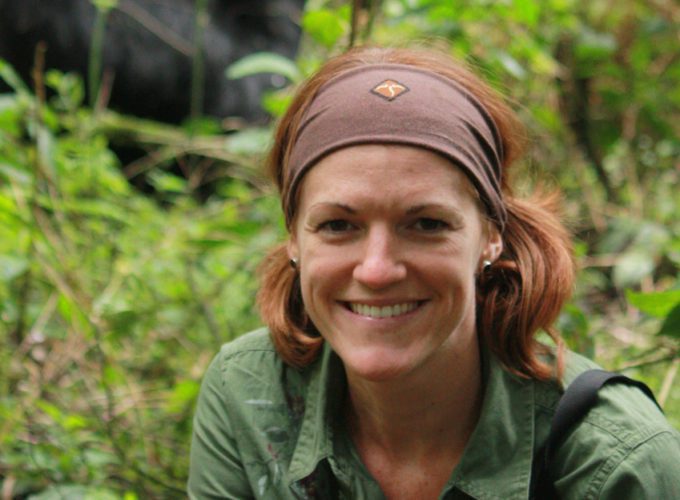 Kim Green