Give a gift that makes a difference this holiday season with our hand-picked selection of ideas.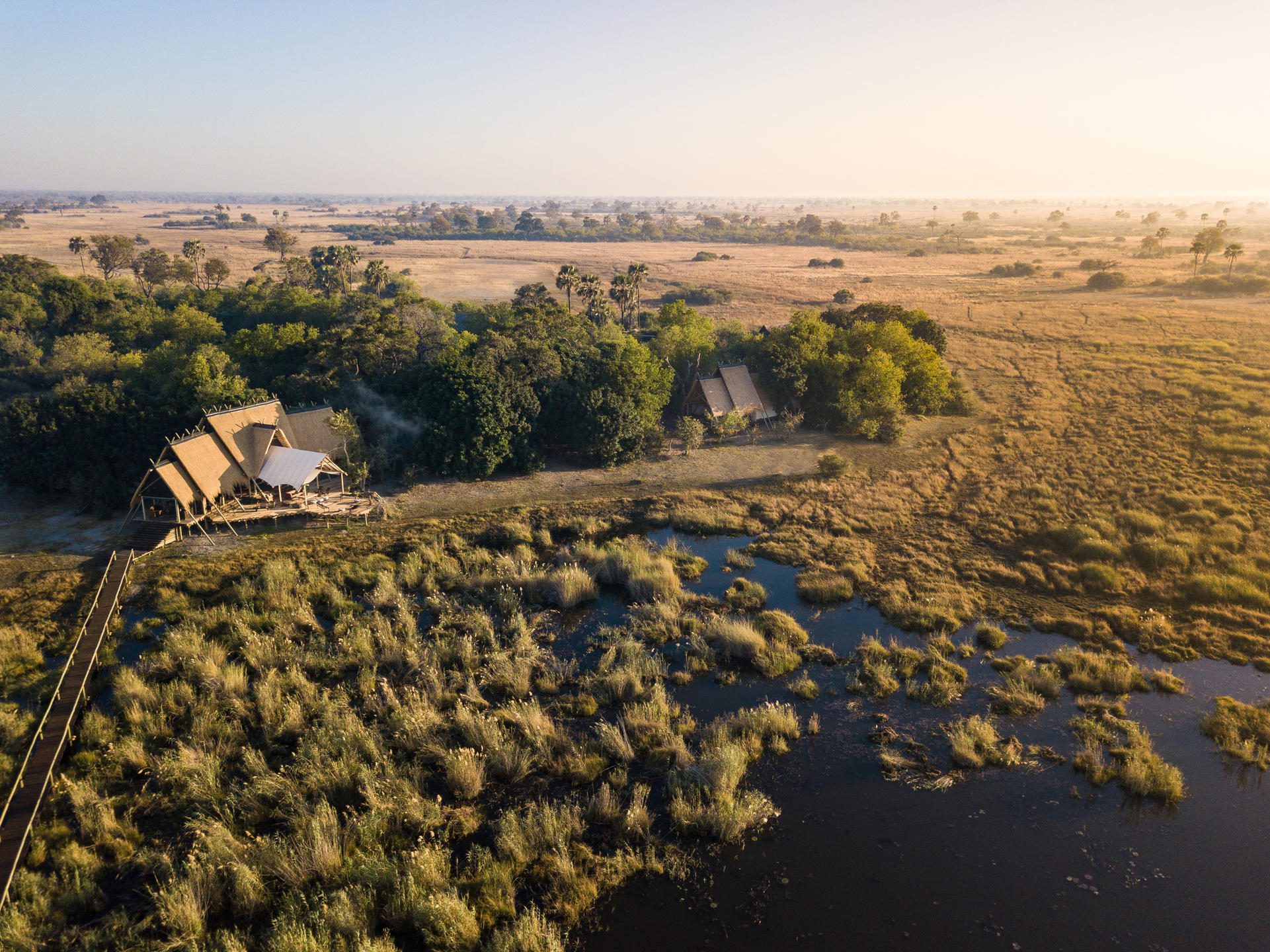 The Nature Conservancy is up to some incredible work in Africa. Their vision is rooted in Africa's people and their conservation approach focuses on working...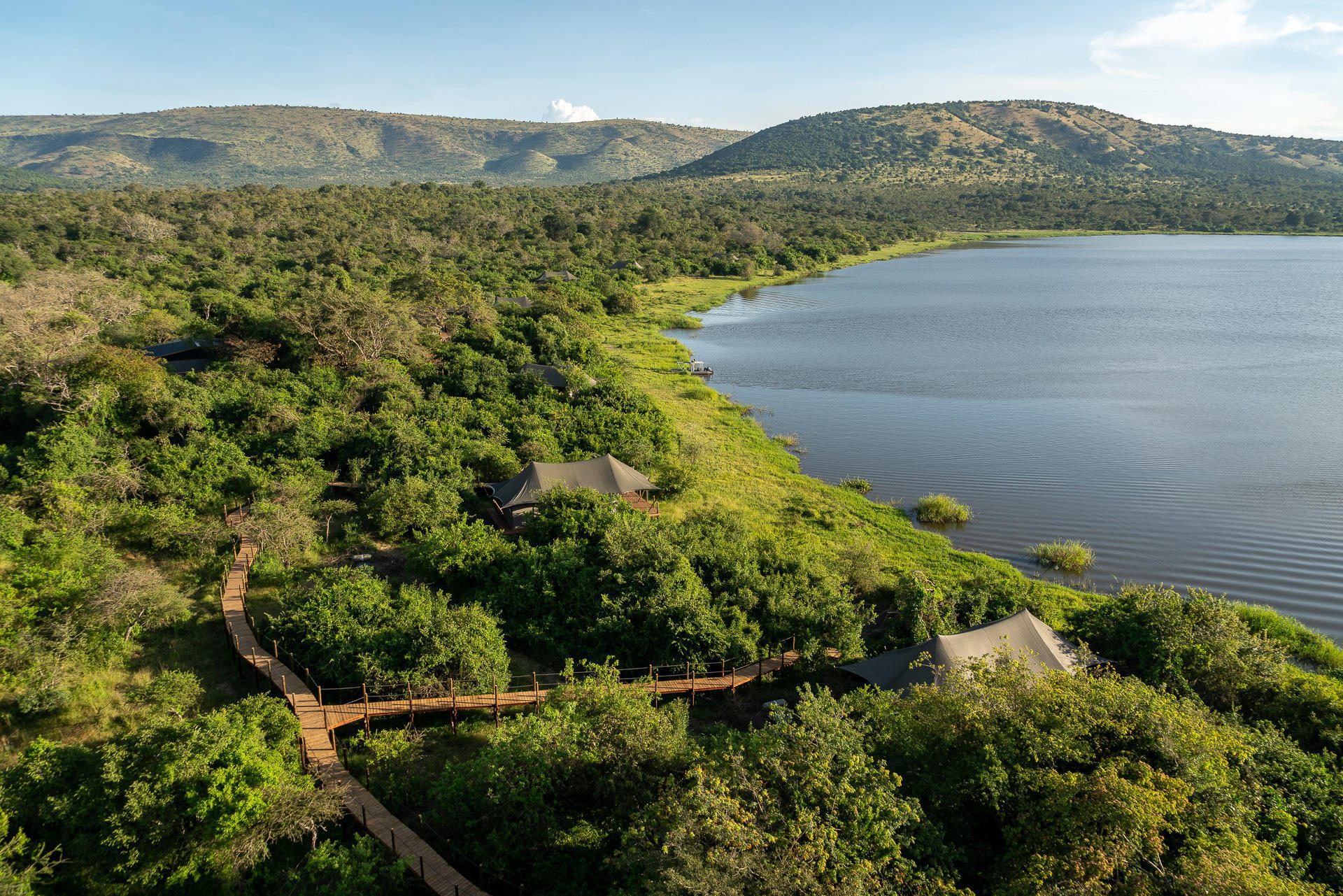 2021, what a year… and today we're launching our ExtraordinaryGives campaign! Tis' the season for making donations, so we thought we'd spend...