Spirited | Fearless | Effervescent
Lauren Sullivan—our adventurous trip coordinator who is originally from New York—followed her desire to immerse herself in a remote wilderness and moved to Southeast Alaska where she spent many summers working as a rafting and hiking guide (after studying Fine Art in college) Between seasons, she spent months cross-country road tripping throughout the US, primarily exploring the vast west.
She currently calls Montana home, but travels often—she lives in her RV and seeks out new rock climbing spots along the way—her favorite passion. Alongside climbing, environmental conservation, animal protection, and awareness are important to Lauren.
In the future, she's interested in getting involved with community outreach for the most vulnerable communities in African society and focusing on sustainable tourism that could benefit these communities—which makes her a perfect fit for our team at Extraordinary Journeys. Her teammates describe her as intelligent, open-minded, and spirited.
She's passionate about exploring the remote wilderness areas that Africa has to offer and more "lesser known" areas. She has big travel plans in the future to explore climbing in South Africa at the Waterval Boven, Blyde River Canyon, Rocklands, and Cederberg Mountains. ANd She wants to go rafting the Zambezi River, hike Kilimanjaro, and go gorilla trekking in Uganda.
My Greatest Adventure

Exploring Thailand North to South with my younger sister, Catherine.
My Favorite Destinations

Alaska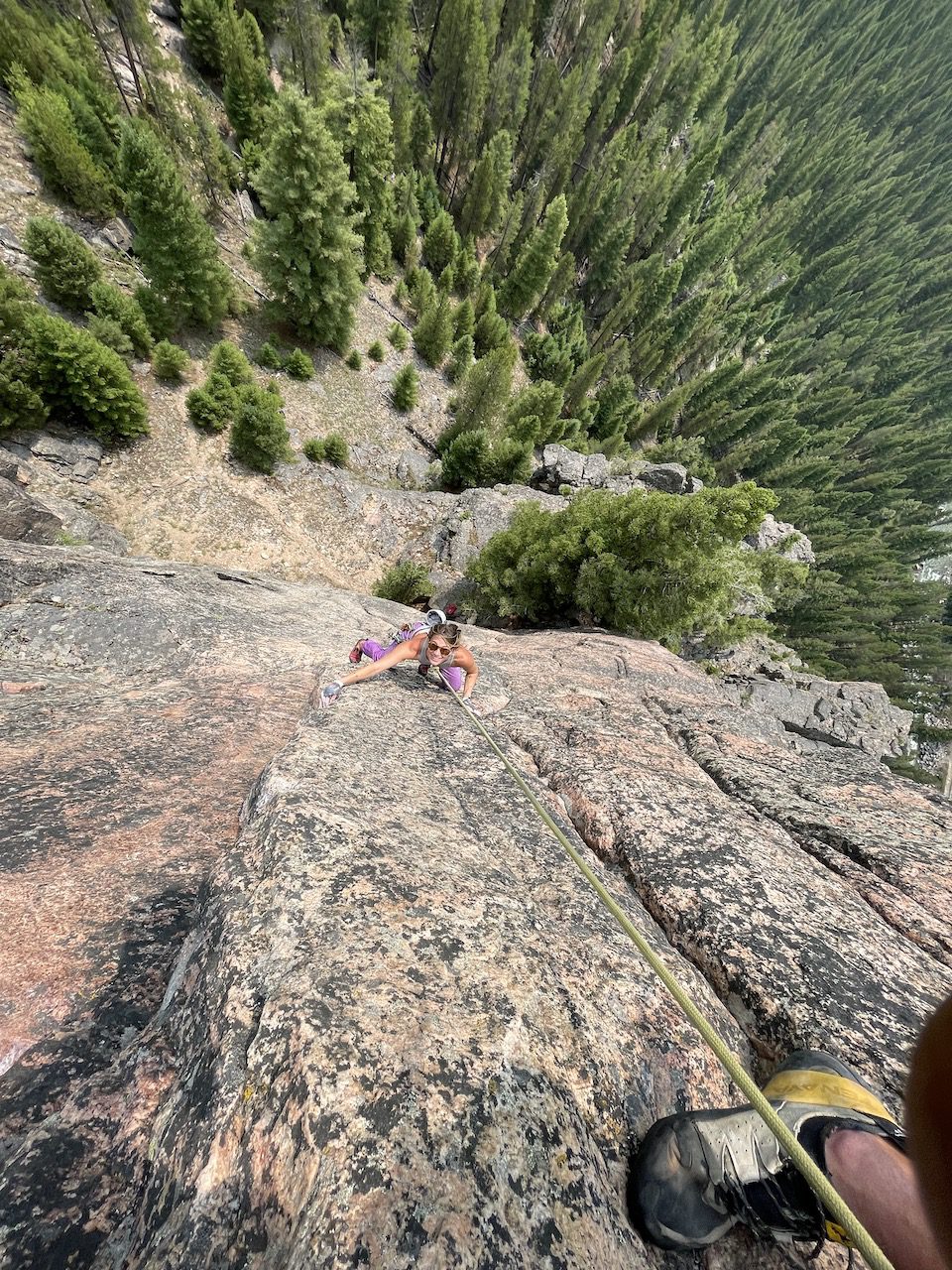 Top Countries I Have Travelled to:
Aruba
Canada
Costa Rica
Dominican Republic
Honduras

Contact Us
Ready to start your own incredible adventure?
Fill out the form and we will be in touch