Fun | Adventurous | Authentic
Abby is an Iowa native with broad horizons. Her love of travel started after she graduated from the University of Iowa and moved to California in search of adventure. While in California, she found her passion in the maritime industry, where she spent six years and traveled over 20,000 nautical miles by sea. An avid backpacker, scuba diver, and wilderness enthusiast, Abby always sought out the most interesting hikes and dives at any port she visited. Her interest in Africa started when she met her husband; a Cape Town native, and she has been enamored with Africa's beautiful diversity and unique cultures ever since. 
Abby prefers longer adventures that allow her to immerse herself as much as possible in new environments, explore local cultures, and find time to see the natural wonders. When not traveling, she enjoys sampling new wines and spending time at home in Iowa with her husband Blaine, daughter Esme, and dog Ringo.
My Greatest Adventure

Road tripping through Patagonia! So much of the beauty of Patagonia will never be found on tourist maps, and I wanted to see and experience as much of it as possible. After completing the "O" Trek in Torres del Paine (also a fantastic experience!), my husband and I spent 3 weeks driving off the beaten path through the Andes from Puerto Natales to Temuco. Along the way, we stopped in El Calafate and El Chalten to visit Perito Moreno Glacier and Mt. Fitz Roy. We also kayaked the marble caves at Puerto Rio Tranquilo on Lago General Carrera. After that we continued north through Coyhaique, Futaleufu, San Carlos de Bariloche, and Pucon. Patagonia has some of the most stunning wilderness I've ever seen. You truly feel like you are lost in the wild. Contrasting that with the genuine warmth and hospitality of the people made for an absolutely unforgettable and impactful experience. I could happily go back and spend month after month exploring all the nooks and crannies of Patagonia!
My Favorite Destinations

Patagonia will always be my absolute favorite, but I also love Panama. There's something for everyone in Panama, and I feel it's very underrated. It has great jungles and natural attractions, but also a wealth of history, great food, and of course the Panama Canal.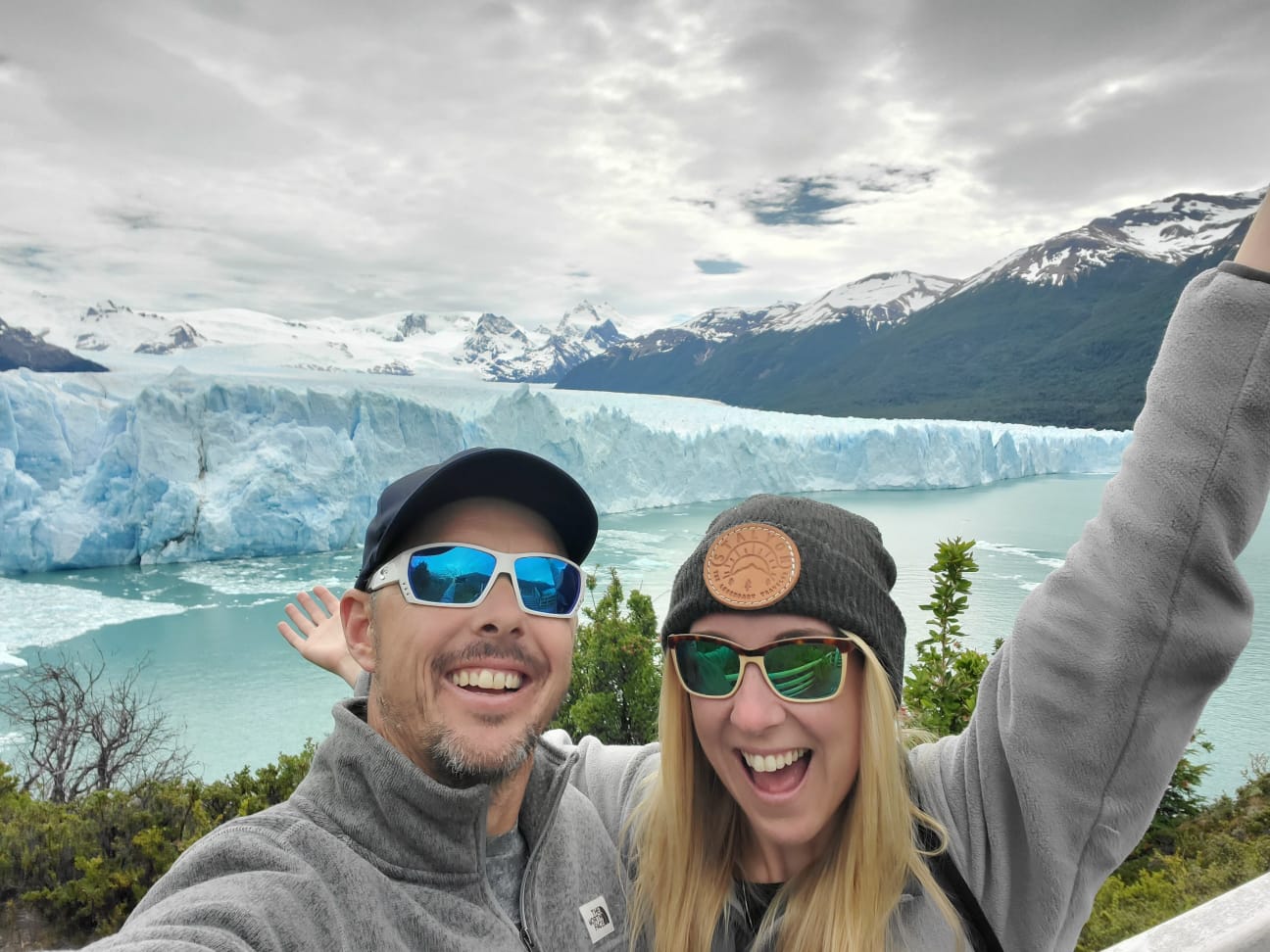 Contact Us
Ready to start your own incredible adventure?
Fill out the form and we will be in touch