The Western Cape,
is a province situated in south-western South Africa. It includes Cape Town and the Cape Winelands, but also sprawls extensively inland, covering nearly 50,000 square miles. Within the Western Cape, we love the
National Heritage Site of Bushman's Kloof Reserve
. In this sub-region, the only property available is the
Bushman's Kloof Wilderness Reserve & Wellness Retreat
. This is an amazing experience for the right person. The area offers vast open plains, deep ravines, waterfalls, prehistoric rock formations, and over 130 preserved San Bushmen rock art sites all at the foothills of beautiful Cederberg Mountains. In August and September, the wildflowers are in full bloom and are truly breathtaking. This is the perfect destination if you're looking for a relaxing and indulgent wilderness experience.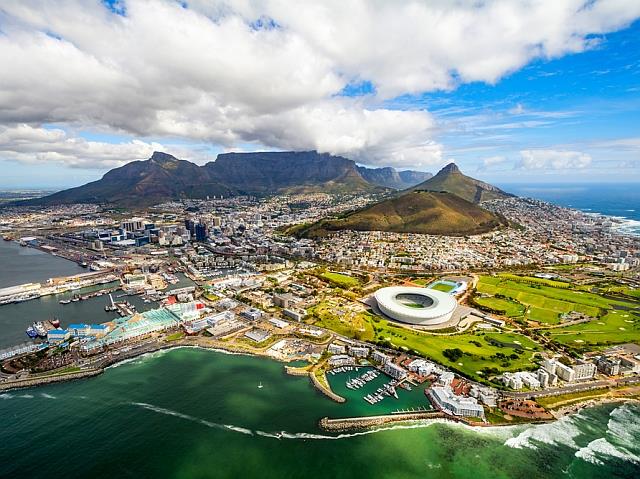 Bushman's Kloof is not your typical safari destination with game drives, but it can be easily combined with that type of experience. It has its own airstrip so you can easily access Johannesburg – a hub for all safari destinations, domestic or international – and Cape Town, which is a 4-5 hour drive.