These private tours are innovative and carefully researched and curated. The guides are also hand picked, and are highly experienced, very often with a special area of expertise. The vehicles are able to be adapted to more active days of touring, and can come equipped with Stand Up Paddleboards, and all of them are stocked with an onboard gourmet pantry. These tours come at a higher price point.
FOUR THEMES
Explore
Active
Family
Quirky
FOUR REGIONS (click to read about them)
The City and Table Mountain
The Cape Peninsula
The Winelands
The Overberg
FOUR DINING OPTIONS
Local Eats
Fine Dining
Wild Picnics
Exclusive Tasting Tables
Explore – We visit the key sites by vehicle and foot, getting you away from the bustling crowds and engaging you with the local history and culture of the region.
Active – We'll explore the area through a combination of soft-adventure activities that include hiking, stand-up paddle boarding or cycling.
Family – Explore, engage and interact through a series of fun activities using the iconic sights as your playground.
Quirky – Taste, touch and feel your way through the region, exploring off the beaten track areas and visiting some hidden gems and innovative projects.
Specialized Vehicles
The Adventure Utility Vehicles (AUV's) are the key to flexible adventure…
Each comes fully equipped and ready for action!
On-board Wi-Fi
Inflatable SUPS and sofas
On-board safari cooler and gourmet pantry
Childrens car seat
Hiking packs
Childrens toy box
The Best Guides
Natural hosts, extremely passionate, highly knowledgeable and professional; each guide imparts knowledge through storytelling, peaking your interest until the very end.
New Frontiers Escapes has set up an in-house guide training academy, designed and overseen by some of the finest training minds in the industry. The academy will facilitate the initial and ongoing training necessary to ensure that our guides remain exceptional!
Exceptional Dining Options
Food is such an important part of your stay within the Western Cape, with access to exceptional produce, the farm to fork food movement, award-winning fine dining and spectacular scenery which begs for a picnic basket and a glass of Sauvignon Blanc. We've put together four choices of dining experiences to add that flavour dimension to your day's touring – these are at additional cost and pre-booking is essential.
Local Eats
This is where the locals eat, a casual eatery where the food quality is high and the vibe relaxed. Cafes, fish & chips shops, market stalls and artisanal food offerings with seasonal produce served with unpolished but genuine service.
Fine Dining
These longer, lazy lunches are ideal for those looking for an element of refinement and usually involve several creative courses served with exceptional wines. Handpicked, these restaurants offer a higher level of service, yet still typify the relaxed and vibrant Cape Town culinary scene.
Wild Picnics
Local flavours and generous portions tailored to your liking – these picnics are ideal if the weather plays ball and you want to take advantage of the stunning outdoor vistas.
Exclusive Tasting Tables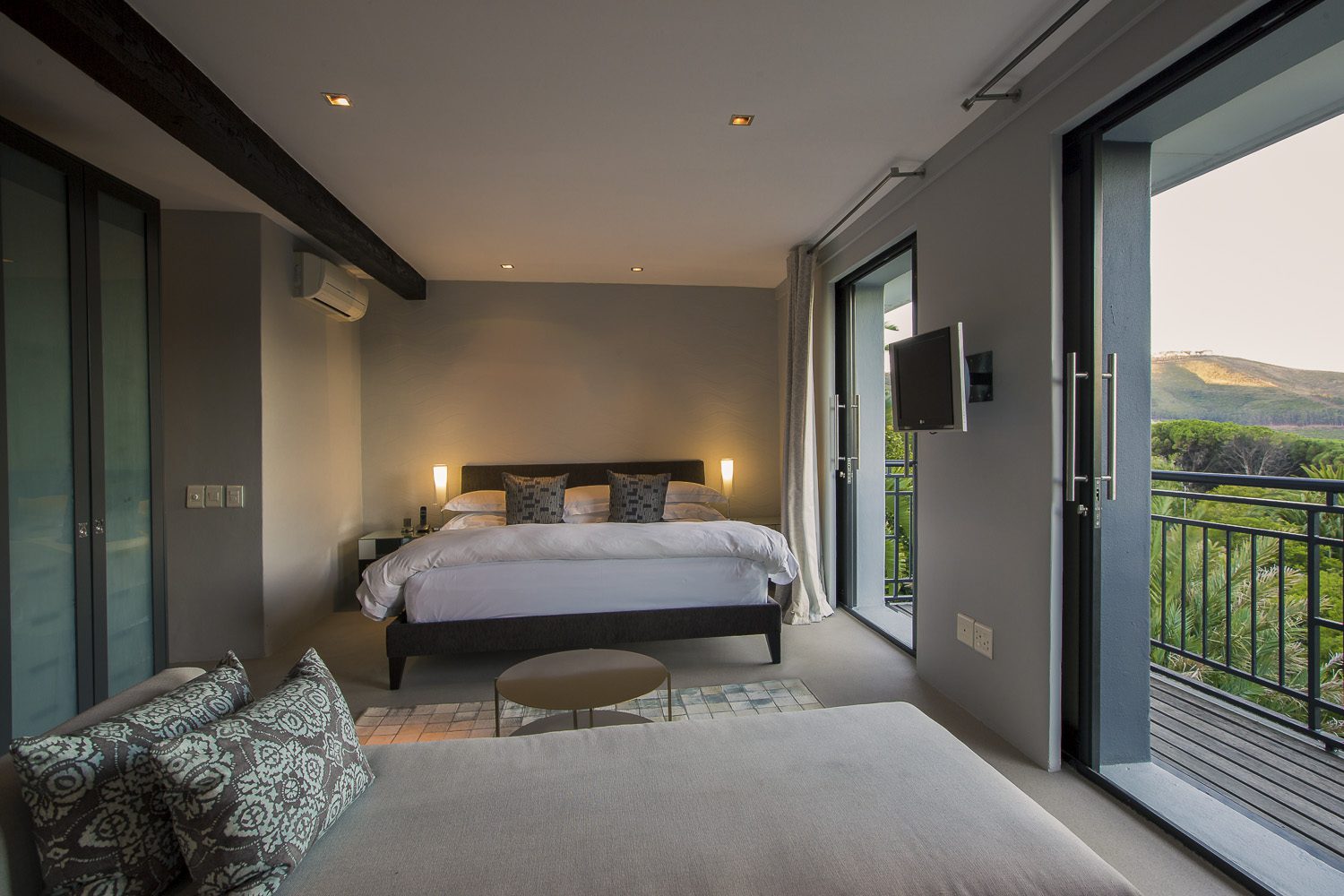 A boutique and intimate chefs table with a real emphasis on sourcing fresh, local, seasonal ingredients. Local chefs pull out all the stops in unique locations in the city, around the Cape Peninsula and in the Winelands – ideal for those special occasions, family gatherings and foodie aficionados.
Note: Tasting Tables on the Peninsula & in the Winelands are available on the basis of a shared social table. Exclusive Use is subject to availability and a supplement applies.
Tasting Table in the City operates on a minimum of 4 guests and this is an exclusive tasting table, subject to availability.
Please note: Local drinks are included during your lunch experiences however anything over and above the local soft drinks, house wines and beer will be at additional cost.
Start Planning!
Don't settle for second-best. Call or email us today to explore the expertly-guided tour perfectly suited to your interests!
Then, start packing that suitcase because we've got all the details covered.