I recently returned from an intensive inspection of safari lodges in
Kruger National Park
. (Tough life, I know.) South Africa has been an incredibly popular destination in recent months – in part, due to the weak Rand. So what better time to brush up on new and refurbished properties in the area? I had a really amazing time and am thrilled to share my findings.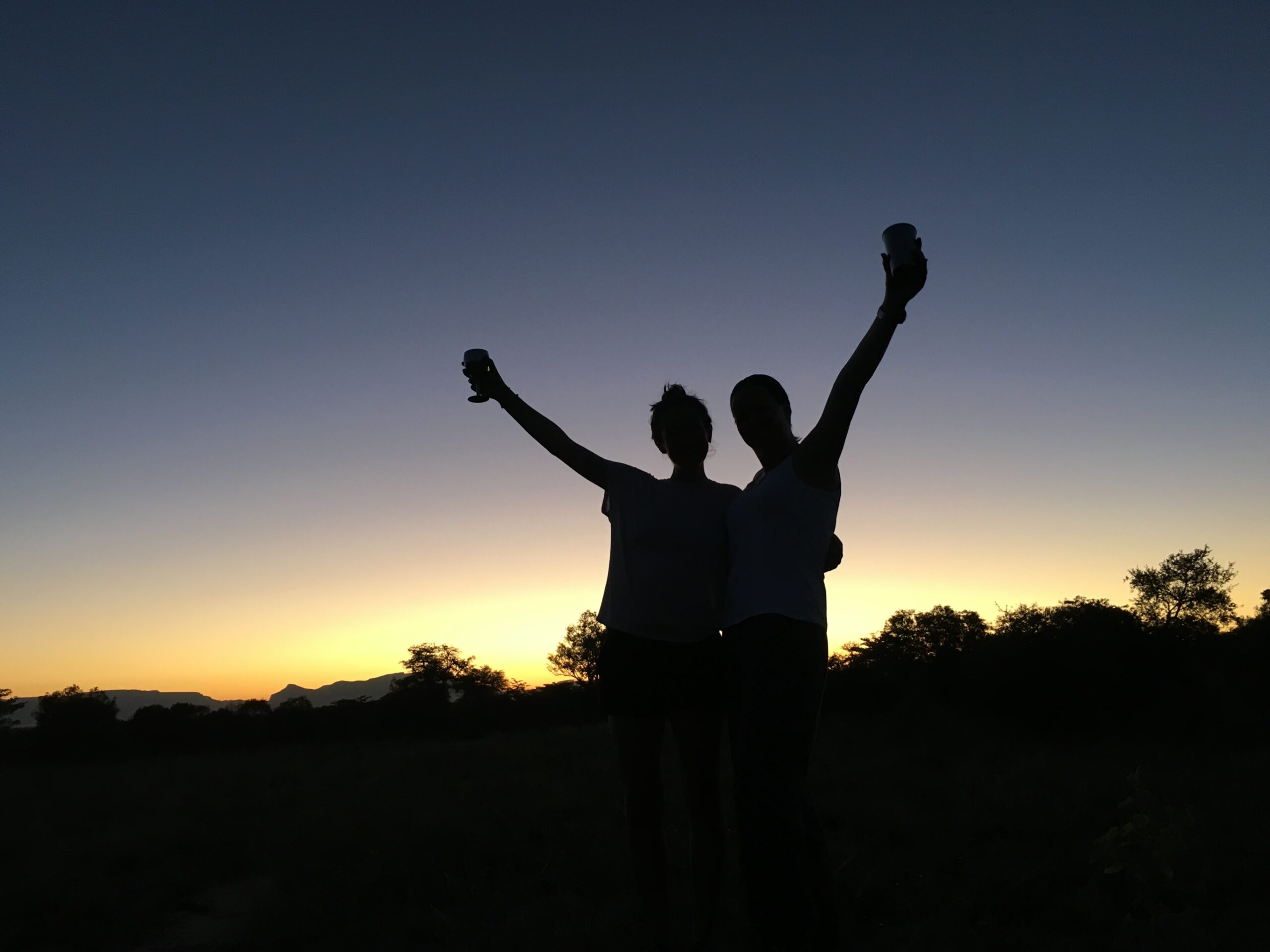 Most people who travel to South Africa for safari undoubtedly venture to Kruger National Park or one of its private concessions for Big 5 game-viewing. There's no doubt that Kruger offers some of the most prolific wildlife in Southern Africa but the national park itself doesn't offer the most exclusive safari experience. The paved, traffic-ridden roads in the southern part of the park detract from the look and feel of being in the midst of Africa's great wilderness. The north (where Singita Lebombo and Sweni and Rhino Post are found) remains wild and relatively unvisited. Although there are private concessions within the southern part of the park that are restricted to lodge guests only, we have found that our clients prefer the private game reserves outside the park proper.
So what exactly is a private game reserve? It's a large protected wildlife management area that is comprised of several privately owned concessions. The larger ones such as Timbavati, the Sabi Sands, and Manyeleti share unfenced borders with the national park. The wildlife can roam freely between reserves and the national park in this giant ecosystem. The reserves operate under different rules than those of the national park, allowing more off-road driving, limits on how many vehicles can be at a sighting, longer hours permitted for game drives, and more out-of-vehicle activities available.
There are several private game reserves adjacent to Kruger National Park we like to use, but the most well-known are the Sabi Sands Game Reserve and Timbavati Private Nature Reserve. The Timbavati is north of Sabi Sands and is most easily accessed by way of Hoedspruit airport. Sabi Sands is most easily accessed by way of the small Kruger airport at Skukuza or Mpumulanga International Airport at Nelspruit.
The Timbavati has a very low density of lodges and extends over a very large area. This means that your guide is pretty much on his own to find, with your assistance, the wildlife that you see. Your drives can be a little quieter and you may not see the same amount of game as in the Sabi Sands, but you also won't see as many vehicles so you'll have a really private experience. Your guides also have to work a lot harder to find game and to continually teach and engage guests, making for a profound experience. The topography of the Timbavati is good for plains game such as wildebeest which are rarely seen in Sabi Sands. There are also plenty of rhino and lion, but it is not particularly good for leopard, which you are almost guaranteed to see in the Sabi Sands.
South of the Timbavati is the famous Sabi Sands Game Reserve. A nice contrast to the Timbavati, the Sabi Sands consists mostly of commercial landowners, so you will encounter significantly more safari vehicles on your drives. For this reason, and because there are many guides and vehicles combing through this massive piece of land, your guides are made aware of recent sightings via radio – as soon as you leave one sighting you'll head straight to the next one. You hardly have to look! Personally, I like a challenge… I typically enjoy scanning the landscape for game and I could feel myself getting lazy in the Sabi Sands. But you are almost guaranteed to spot the Big Five over the course of just a few game drives, so no complaints there.
So what's our favorite? It's hard to say! There are a lot of factors.
Ideally, you're able to see both and appreciate the contrast. If you only have a couple of days on safari and mostly want to tick boxes, then the Sabi Sands might be best for you. If you have a little more time and want to enjoy some quieter bush activities, the Timbavati might be the right call. And then there are the properties. We have favorites in both!
Some of our favorite properties in the Timbavati include (but are not limited to) Tanda Tula and Makanyi. Some of our favorite properties in the Sabi Sands include (but are not limited to) Dulini, Chitwa Chitwa and Singita Boulders/Ebony. We also love Ngala Tented, which is in its own concession bordering Kruger.
As a general rule in the Sabi Sands, the more you pay, the bigger concession you'll be on, which means fewer vehicles and larger areas for tracking game. This can be significant when following lions on a hunt or fast-moving wild dogs. It is also wonderful to spend three days and never have to cover the same ground twice.
We tailor-make itineraries for each of our travelers, and as you can see, there's a lot that goes into designing the perfect itinerary for you.