Eolo Lodge Patagonia's Spirit
Built on the land where the first creole and European immigrants of the area initially set foot, Eolo Lodge Patagonia's Spirit embodies the essence of the region. 
The hotel is conveniently located in Patagonia, halfway between the city of El Calafate and Los Glaciares National Park, yet far from the commotion of the tourist activity in the area. The 10,000 acres property is a paradise for horseback riding, mountain bike rides, trekking, and bird watching.
From anywhere on the property, and from all of its 17 rooms, guests can witness the magnificence of scenery that exposes its soul to the privileged eyes that contemplate it and to the hearts that wish to feel its true essence.
Itineraries featuring Eolo Lodge Patagonia's Spirit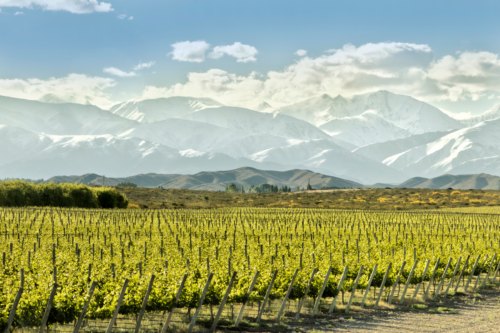 Argentine lakes, glaciers, waterfalls and wine-tasting
15 Days | $13,025 per person
Glaciers in El Calafate, mountains in Torres del Paine, sophistication in Buenos Aires & Santiago
11 Days | $10,250 per person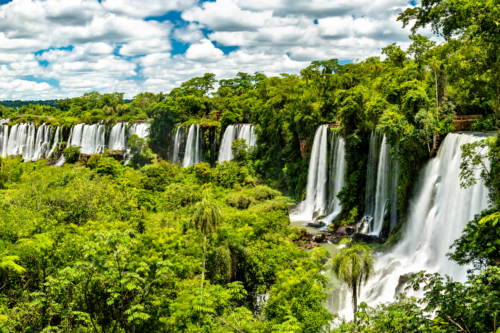 Luxury lodges and top experiences across South America's most iconic regions
15 Days | $18,550 per person
Plan your Trip
Ready to start planning your own incredible adventure? We make the process stress-free and enjoyable.