Classic Morocco: Cities & Mountains
Visit Morocco and explore Medinas, Gardens, Mosques, and the breathtaking High Atlas Mountains
With incredible history, stunning architecture, beautiful landscapes, delicious cuisine, generous people, and markets to thrill even the most seasoned shopper - experiences are diverse and plentiful in Morocco. For the more active traveler, you'll visit Morocco's Agafay Desert and the High Atlas provide an excellent opportunity to try your hand at adventure activities. For those looking for a little more relaxation, enjoy the afternoon at a traditional hammam. Experience many of the countries' highlights during this 8 night journey.
Visit Morocco: 9 days / 8 nights
DAY 9:
Return to Marrakech, depart
Highlights
This journey takes you to 4 UNESCO World Heritage Sites - Volubilis, Meknes, Fez, Marrakech
This 9-day itinerary begins with arrival into Casablanca, where you will set out to see what is widely known as the cities' highlight - Hassan II Mosque, the 2nd largest mosque in Africa and a gorgeous example of Moroccan architecture. From here, continue to Fez
During your time in Fez, explore the cities' souks, mosques, shrines, Jewish quarter, and tanneries. You will also take a day trip to explore Meknes, Volubilis, and Moulay Idriss
Drive about 7 hours to Marrakech, where you will spend your days exploring the bustling Medina, palaces, and mosques. Enjoy wandering the beautiful Jardin Majorelle, followed by a trip to the Berber or Yves Saint Laurent Museums. Enjoy a cooking class led by a local woman, and feast on your creation
Finish your adventure with time in nature. Depart to High Atlas, stopping in the Agafay Desert en route for views, adventure activities (if you wish) and a traditional Bedouin meal. Continue to the High Atlas, where stunning mountain passes, impressive peaks, and expansive horizons are dotted with farming villages and berber settlements. Spend your time in the High Atlas as relaxed or active as you like. Hiking is available, as is enjoying a cup of tea with locals.
Return to Marrakech where you will depart
Price
$5,815 - $6,050 per person sharing in 2020
Itinerary Map
Explore other itineraries
Visit Morocco & North Africa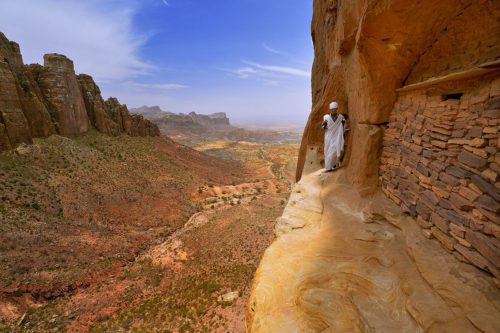 Step back in time to explore Ethiopia's historic, cultural, and religious wonders
13 Days | $8,200 per person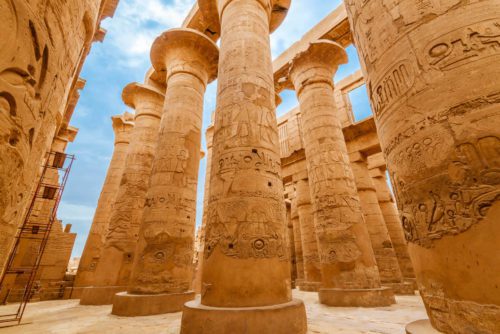 Exploring Egypt's Ancient Treasures; Cruise the Nile River
13 Days | $6,300 per person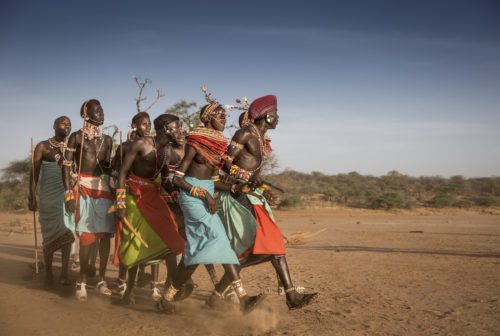 Incredible Game, Conservation, and Community Upliftment
9 Days | $5,200 per person
Let's talk
Give us a call and talk with one of our travel experts or fill in your details below and we will send you a link to your full itinerary.
Connect with your personal expert
Let us help you start planning a safari customized for you.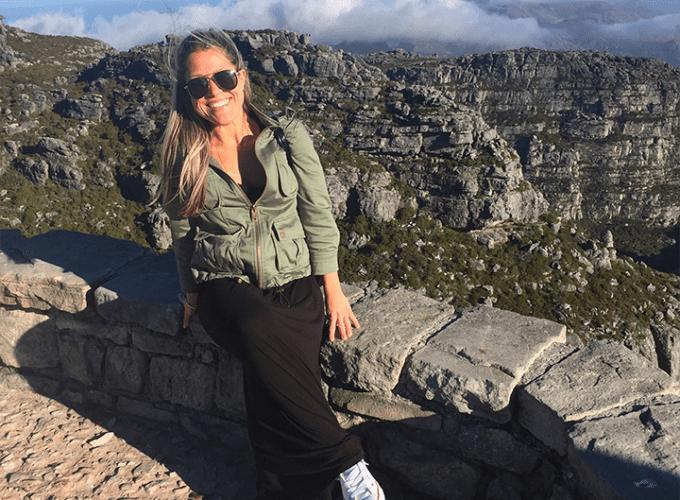 Jenna Stockman