Premier Kenya Safari: Private Conservancies, Ultraluxe Lodges, Superlative Wildlife
Ready to splash out on a safari of a lifetime? From practically the minute you arrive in Nairobi for this premier Kenya safari, you'll encounter the wildlife that makes this part of the world so memorable.
Spend your first day enveloped by the magical forested estate of Anna Trzebinski's Eden and meet adorable baby elephants in the afternoon, before being whisked to Lewa Conservancy, famed for its rhino population and rolling hills, and then to the open plains of the exclusive Olare Orok Conservancy in the Masai Mara. Dine under the stars on world-class cuisine, bed down in a luxurious tent, and avail yourself of off-road game drives, night drives, bush walks, and visits to local villages. You'll never want to leave.
Premier Kenya Safari: 10 days/9 nights
DAY 10
Return to Wilson Airport in Nairobi and on to Jomo Kenyatta International Airport
Premier Kenya Safari Highlights
This 10-day fly-in safari begins with two nights at Eden in Nairobi, renowned fashion designer Anna Trzebinski's retreat in the forests of Karen. Foster a baby elephant at Daphne Sheldrick Elephant Orphanage and attend a special feeding and play session.

From Nairobi, fly to Sirikoi Lodge in Lewa Conservancy for outstanding game drives with your own exclusive-use vehicle and guide. Take a canopy walk through rainforest, visit remote communities by helicopter, or take a behind-the-scenes look at the conservation efforts required to safeguard Lewa's rhino population

Next, fly to the exclusive Mara Plains Camp in Olare Motorogi Conservancy, where you can explore the bush on foot with a Maasai guide, spot nocturnal species on a night drive, or go on a hot air balloon safari

After your premier Kenya safari, return home with some incredible photos to show friends and family. You'll be loaned a super-zoom Canon camera while you're at Mara Plains – ask about their wildlife photography workshops and editing studio, suitable for all abilities and levels
Best Kenya Safari Price
$11,600 - $16,800 per person sharing in 2023
Easy Extensions
Extend your stay in Africa with a flight to Kenya's coast, Zanzibar, or the Seychelles for some time on the beach; south to Victoria Falls or Cape Town; or to Uganda or Rwanda for gorilla trekking
Itinerary map
Explore other itineraries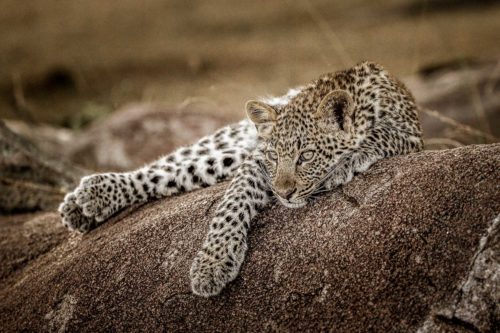 Big game, the migration, and authentic cultural interactions from some of Tanzania's most polished...
10 Days | $20,600 per person
Incredible Game, Conservation, and Community Upliftment
9 Days | $6,000 per person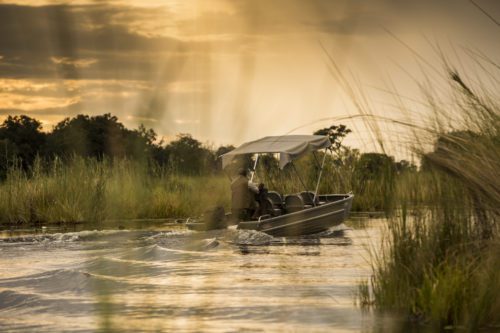 Incredible wildlife and plenty of adventure
9 Days | $9,300 per person