Experiential | Authentic | Inquisitive
Belen Tovar was born and raised in Quito, Ecuador. Her passion for travel was seeded by her mother—an enthusiastic traveler who didn't mind the discomfort that is traveling with three kids. She and showed Belen and her siblings wonderful places, first in Ecuador and then all around South America. Naturally, with this intrinsic love for travel engrained in her from a young age, Belen started working in the tourism industry when she was just 17 for a large Ecuadorian tour operator.
While working in the tourism industry in Ecuador, she learned to appreciate the wonders of her homeland, meeting hard-working, passionate people along the way. This also grew her desire to travel further abroad and learn about other countries and cultures. She decided to move to Canada—not only to study a post-degree diploma in Sustainable Business, but also to travel and get to know the Great White North. She found her love in Canada and started a family. She settled down and nested in a small alpine town in British Columbia, which has given her a new perspective on life, and she looks forward to planting the seed of travel and adventure in her little one. Talk about full circle!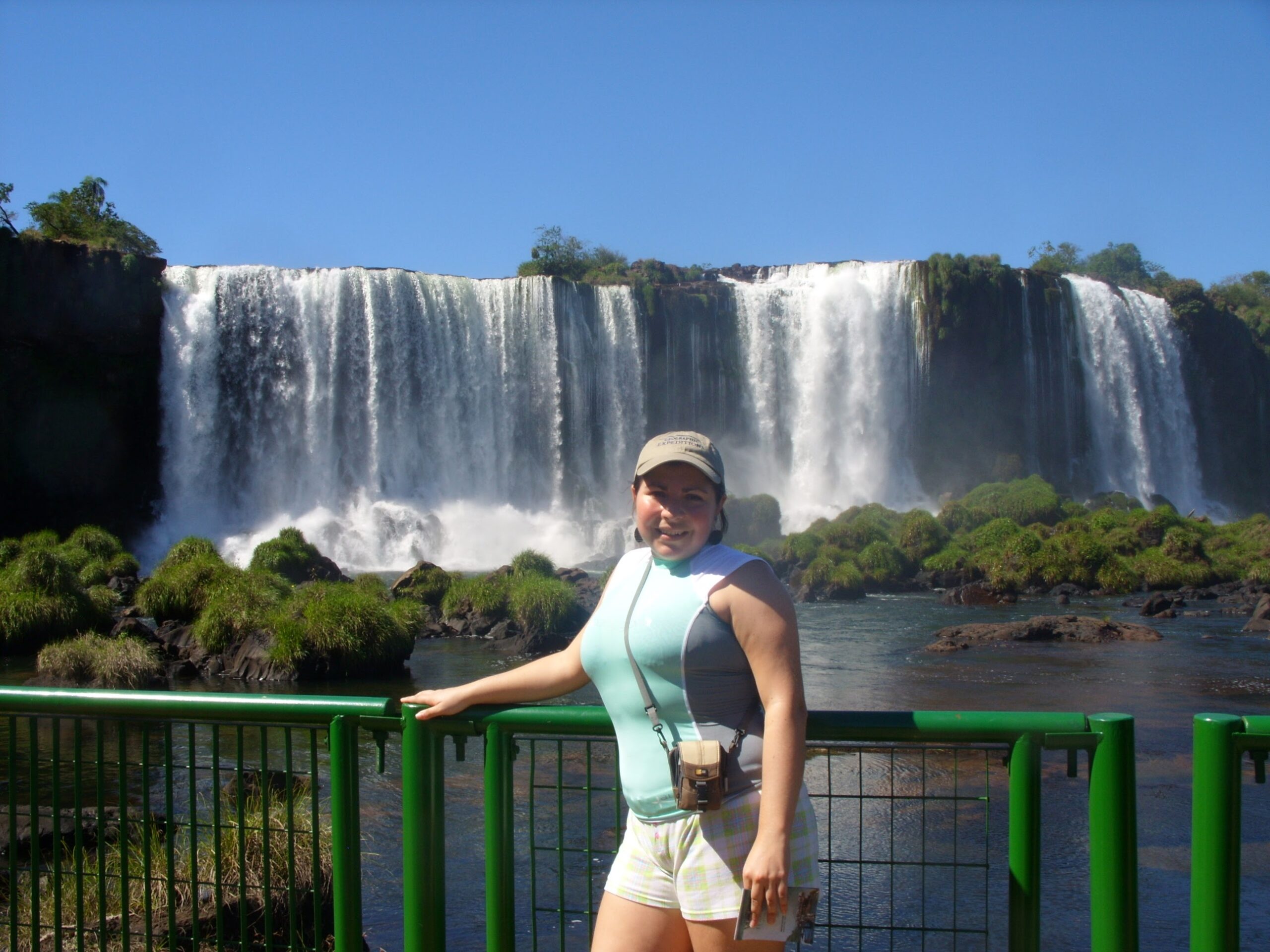 My Greatest Adventure

Chilean Patagonia and Torres del Paine, amazing trekking, astonishing views, unexpected adventures, and a relaxed pampering time.
My Favorite Destinations

Galapagos Islands. It's my favorite place because it's always changing, and evolving. It's impressive how wildlife does not disrupt their behavior to human presence, how close can you be while realizing at the same time how fragile the entire ecosystem is—makes you realize the world is magical.
Contact Us
Ready to start your own incredible adventure?
Fill out the form and we will be in touch