chile
Discover 7+ reasons why Southern Patagonia's stunning landscapes and active adventures might be perfect for your next dream vacation.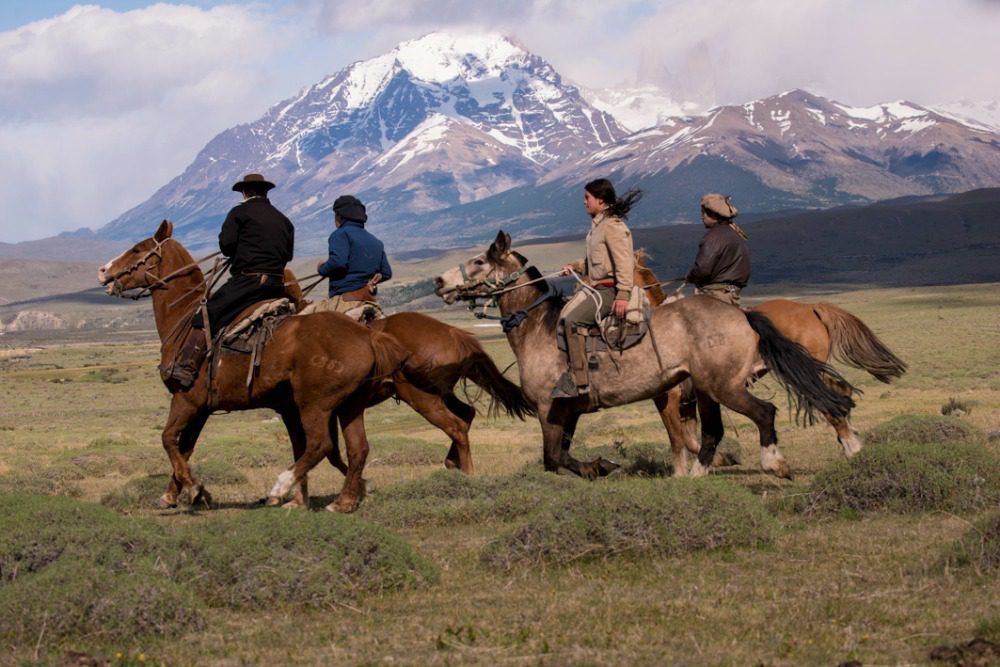 Discover 5 of the most incredible luxury properties in Patagonia. They're ideally suited to provide absolute comfort and amazing access to Torres del Paine...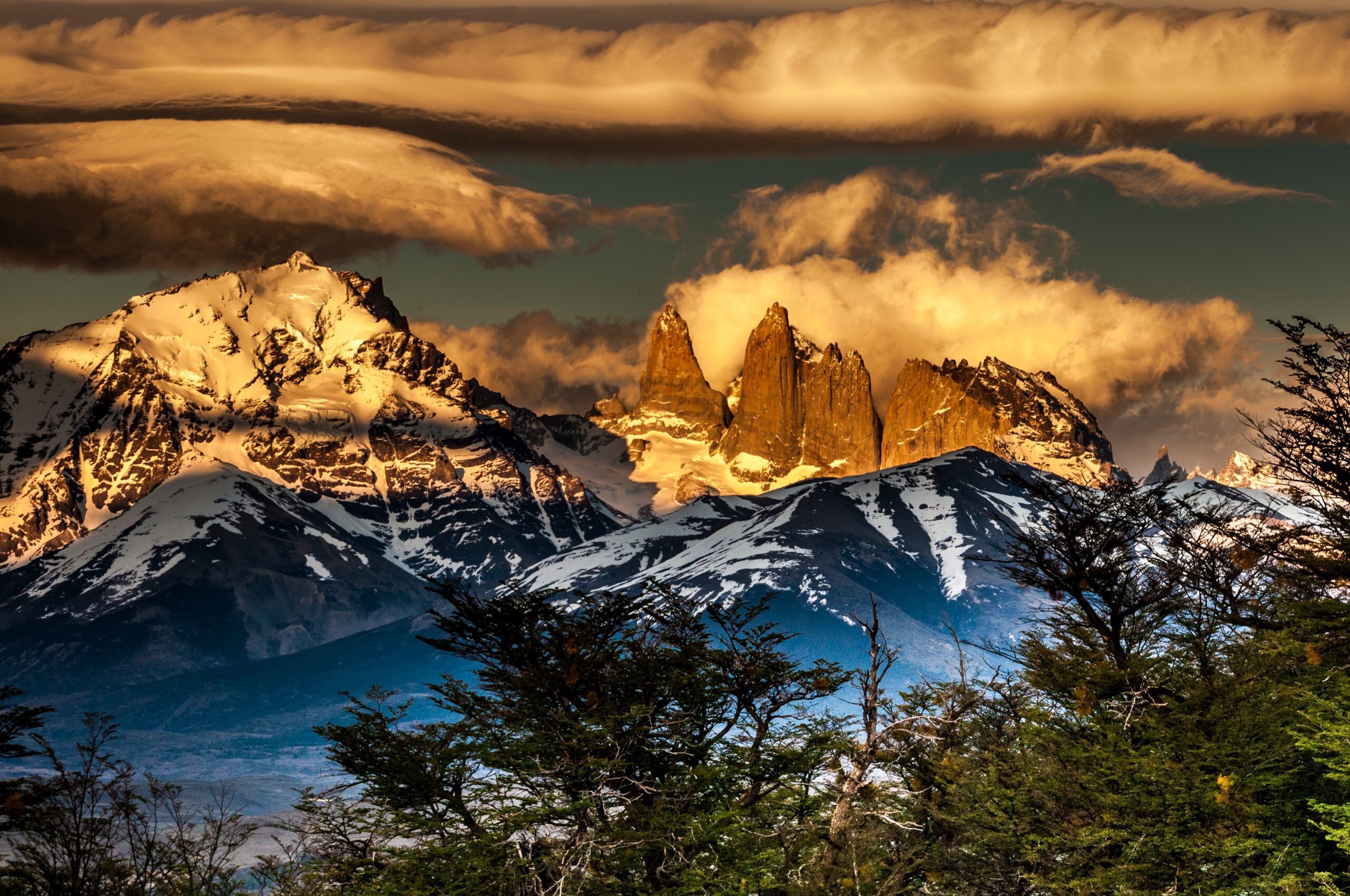 Chile is an incredibly picturesque country, and here are our favorite areas and experiences.