cheetah-conservation-fund
Namibia's Cheetah Conservation Fund (CCF) pioneers research-based conservation efforts to save the wild cheetah from extinction.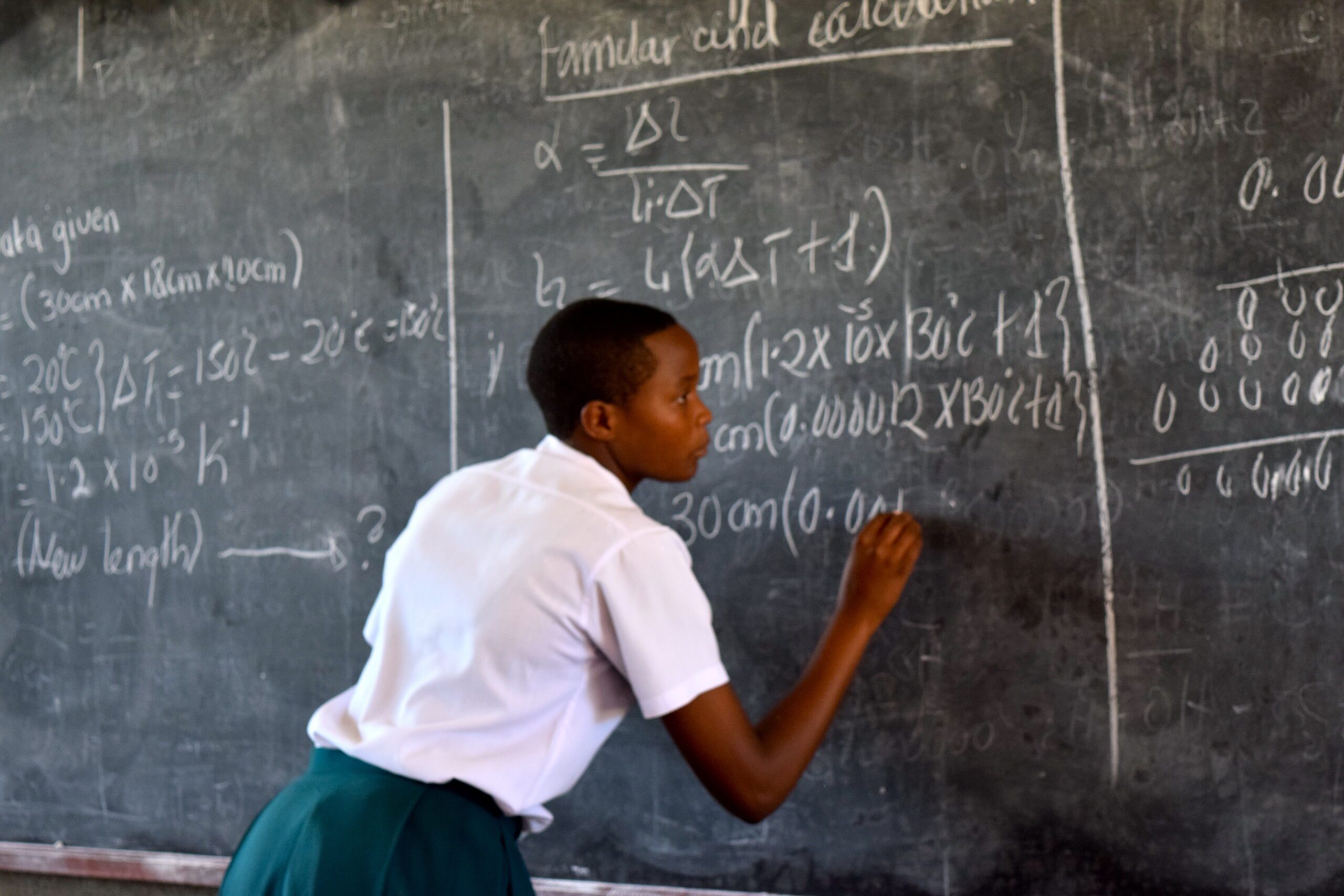 Extraordinary Journeys is founded on the principle that responsible tourism will change lives for travelers and locals alike. We believe in making a difference...
Extraordinary Journeys is passionate about promoting responsible wildlife encounters and educating our clients on which activities may have negative...