Even though Gorongosa is temporarily closed, renewed interest was starting to percolate in this historic park with a handful of upscale tented camps projected to open in 2021. Gorongosa National Park in Mozambique is perhaps Africa's greatest wildlife restoration story. Ravaged by 15 years of civil war which played out in the park, the wildlife population was nearly decimated by the early 1990's. In 2018, population counts exceeded 100,000 animals; its rebirth credited to the adoption a 21st century conservation model of balancing the needs of wildlife and people. We look forward to seeing what the coming years have in store for Gorongosa and in seeing it return to its rightful place as one of Africa's greatest parks.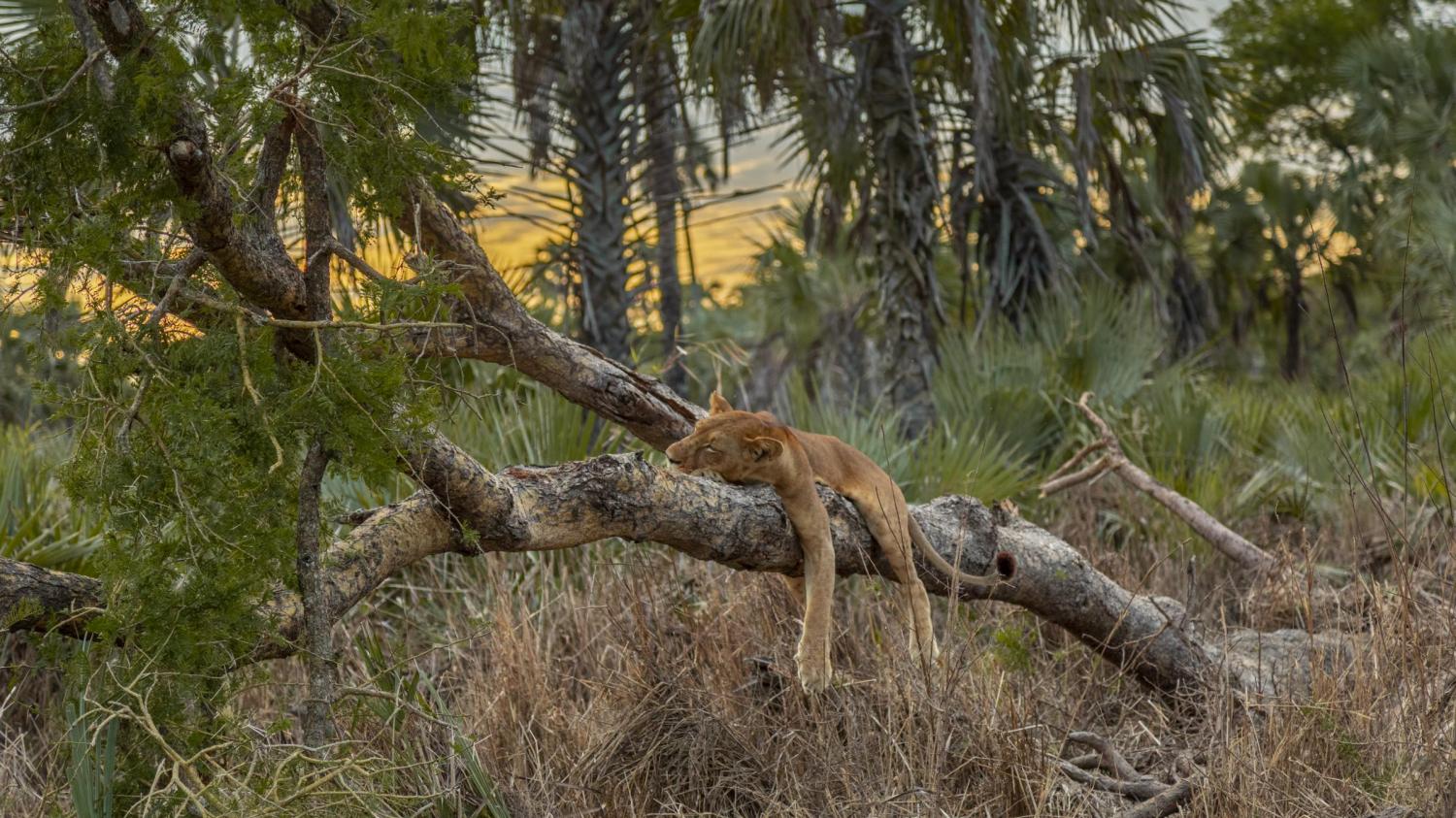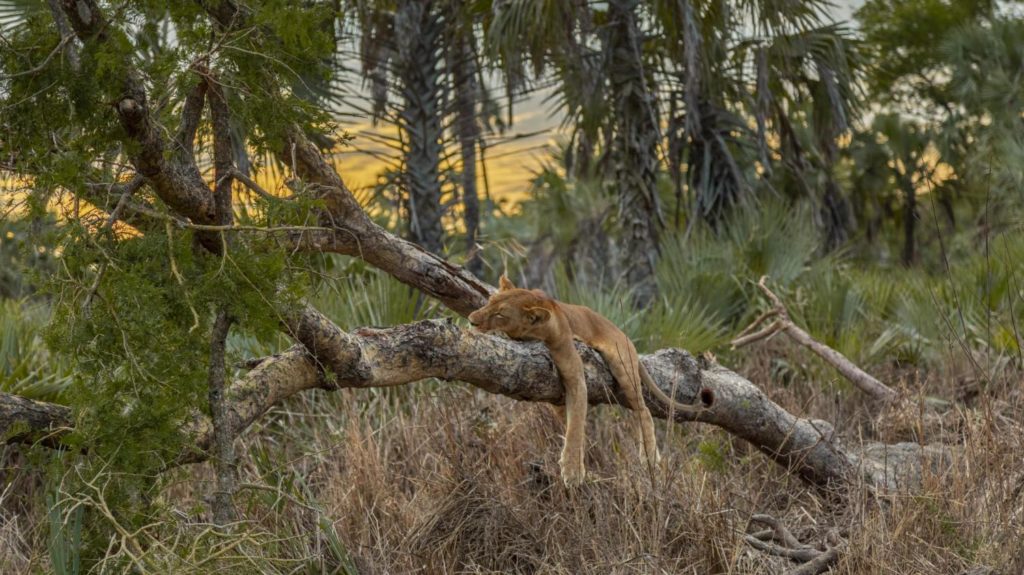 Other areas to explore
Plan your Trip
Ready to start planning your own incredible adventure? We make the process stress-free and enjoyable.