Calvin Cottar, is one of East Africa's most renowned private guides and part of family has been running safaris in Kenya for 90 years.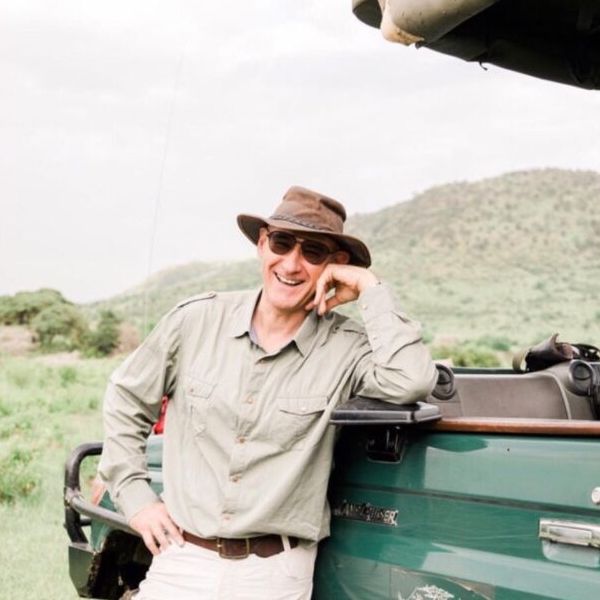 He is the great grandson of Chas Cottar who moved to Kenya from Oklahoma after reading Teddy Roosevelt's book Game Trails of Africa in 1909. In 1919 he set up his own safari outfitting and guiding business "Cottars Safari Service," the oldest safari outfitting company in Africa. Over 90 years later, 4th generation Kenyan, Calvin Cottar and his family continue to provide an unparalleled experience, evoking the golden era of safari adventures. And there is now a fifth generation – 4 children (2 sons and 2 daughters) who will carry on the Cottars tradition.
We got him to answer a few questions for us about his experiences as a private guide.