Our Top 7 Malaria-Free Safaris
, Although malaria is easily preventable by taking a prescribed antimalarial pill, we fully understand that some people would rather just avoid it altogether by steering clear of malaria zones while on safari. This is especially true for families with children who don't want to take pills while traveling. The best options for a malaria-free safari all happen to be in
South Africa.
Although malaria is present in many regions of the country, there are some phenomenal game-viewing locations which are completely void of the mosquitos that carry the disease. You don't have to sacrifice to enjoy a malaria-free safari!
1. Kwandwe Private Game Reserve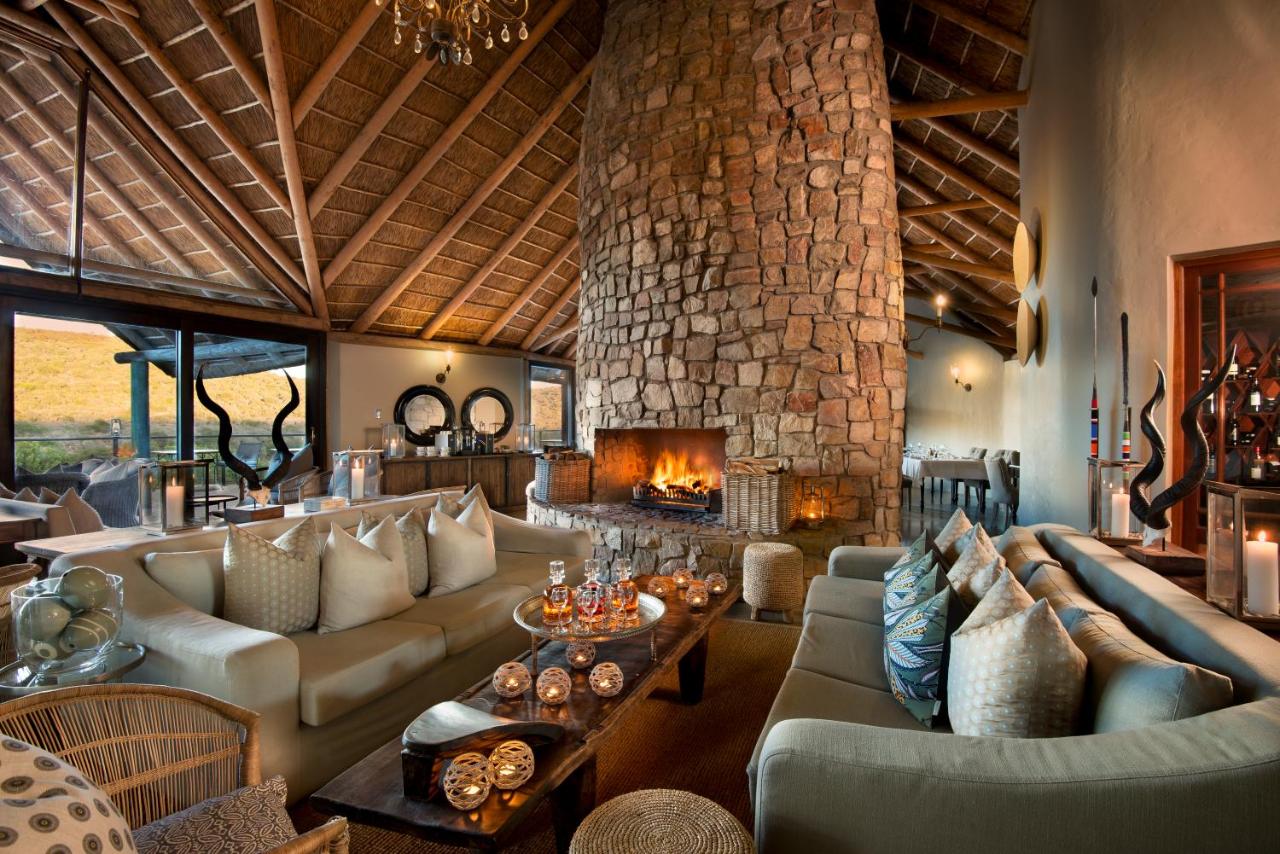 Located in the Eastern Cape Provence, Kwandwe Private Game Reserve is 54,000 acres of private wilderness area. It's a Big 5 destination and home to both the black and white rhino. Within Kwandwe's borders are 19 miles of the Great Fish River, lending itself to a more diverse landscape and great wildlife sightings. There are only 4 properties in the reserve (Great Fish River Lodge, Ecca Lodge, Uplands Homestead, and Melton Manor) comprising a total of 22 beds, which makes for an excellent guest-to-wilderness ratio! Melton Manor and Uplands Homestead are exclusive-use properties perfect for families or small groups.
2. Waterberg Region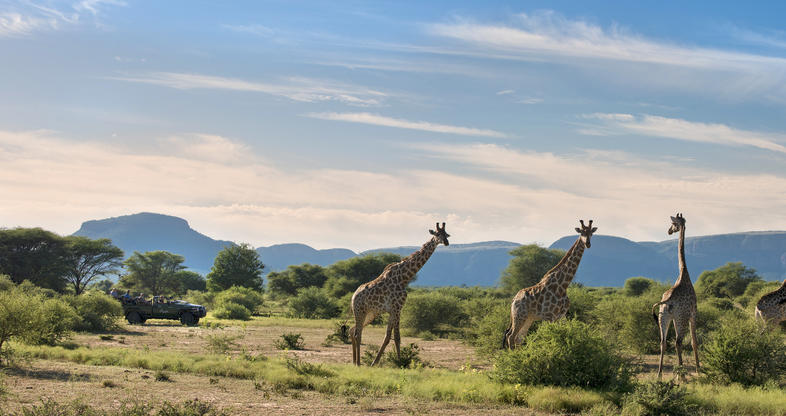 The Waterberg Region within the Limpopo Provence offers a really intimate safari experience. The wide variety of flora and fauna and diverse topography is fun to explore in a vehicle, by foot, or on horseback. The reserve has 90 horses and offers some excellent equestrian for novice or experienced riders. The reserve has only 2 properties, both under the same ownership. Ant's Nest and Ant's Hill are both family-owned and operated, intimate, and homely lodges that can be booked exclusively or parties can book single rooms. In any case, you're made to feel at home and your activities and experiences are crafted completely for you.
3. Tswalu Kalahari Game Reserve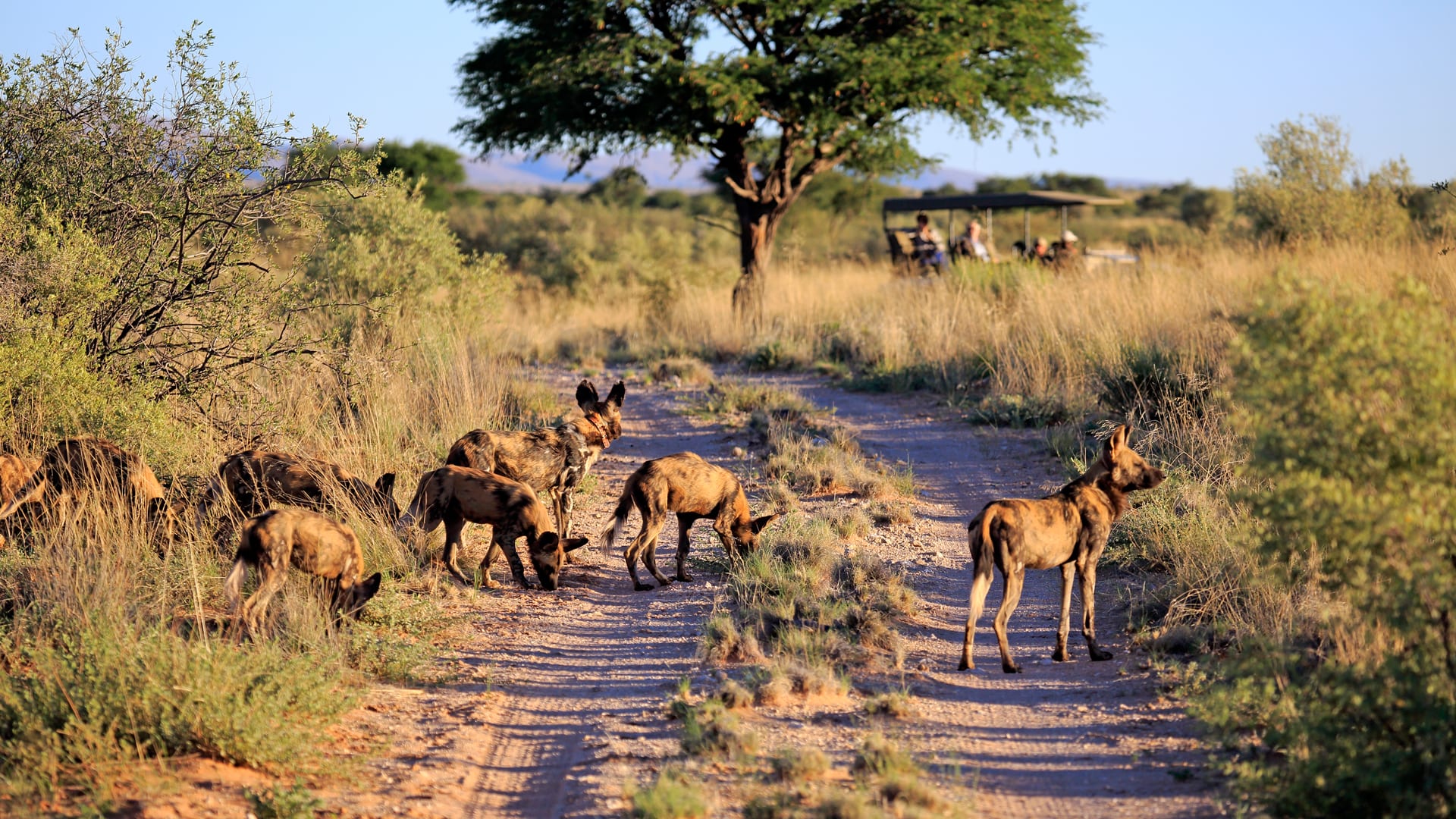 Tswalu Kalahari is located in the heart of the Northern Cape Provence in the Southern Kalahari, not too far south of Botswana's border. It's the largest private game reserve in South Africa, covering over 247,000 acres. Tswalu was built on the principles of conservation, protecting their land to keep it wild while only allowing 30 guests at a time within its borders. Tswalu Tarkuni is a private home with just 5 suites – to be booked exclusively or individually. The Motse has 9 suites in this spacious lodge. Whichever suits you best, you will be guaranteed complete desert serenity. These lodges were named together as one of National Geographic's 24 Unique Lodges of the World!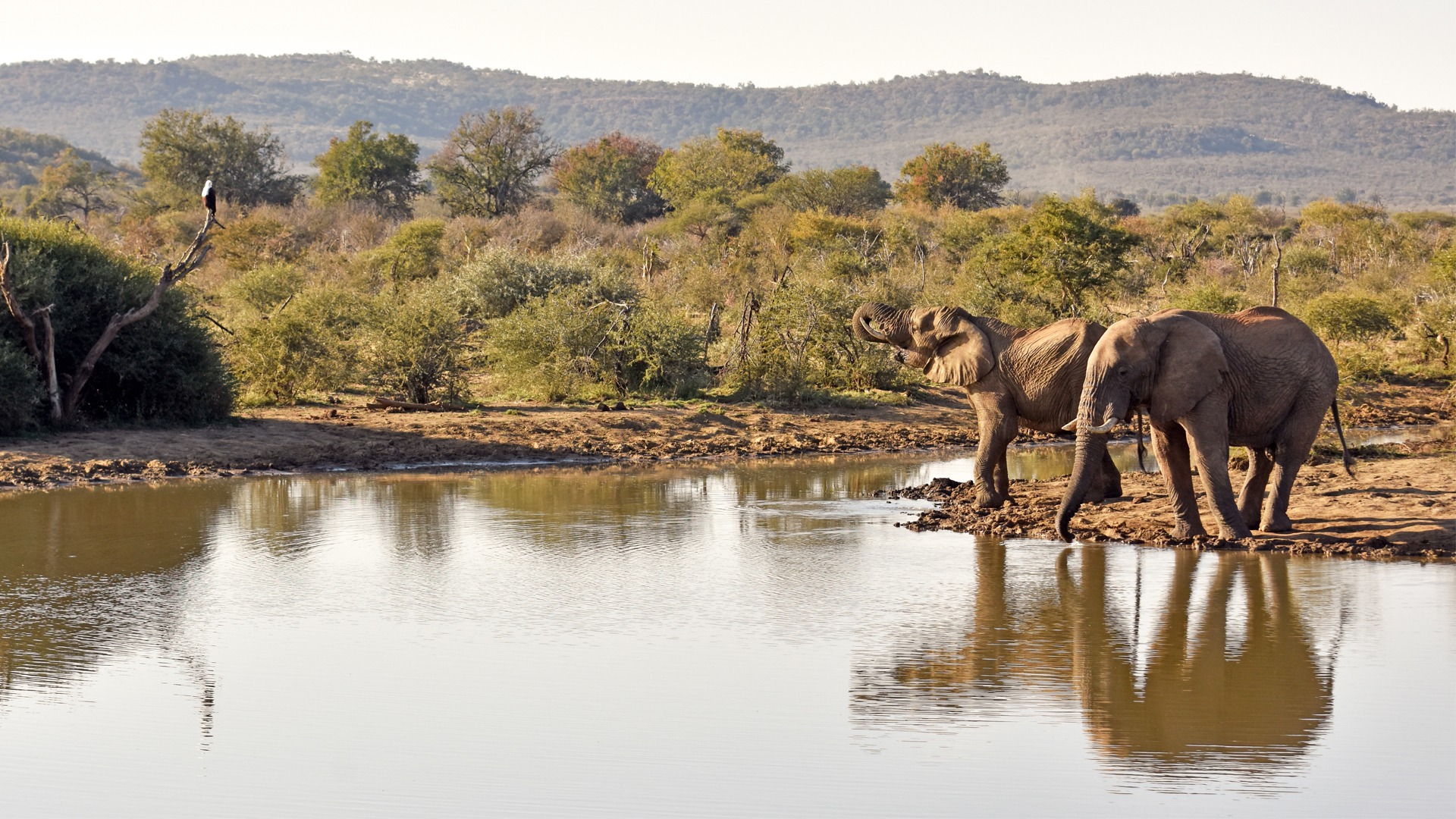 The Madikwe Game Reserve is located in South Africa's North West Provence, bordering Botswana near Gabarone, and only a 3.5-hour drive from Johannesburg. Makidwe is a hot spot for the Big 5 in addition to a thriving population of wild dog. The reserve does have a higher concentration of camps and lodges, but we really love Jaci's Lodges and Mateya Safari Lodge and know that their guides can provide an excellent game-viewing experience in addition to their lovely accommodation.
5. Samara Private Game Reserve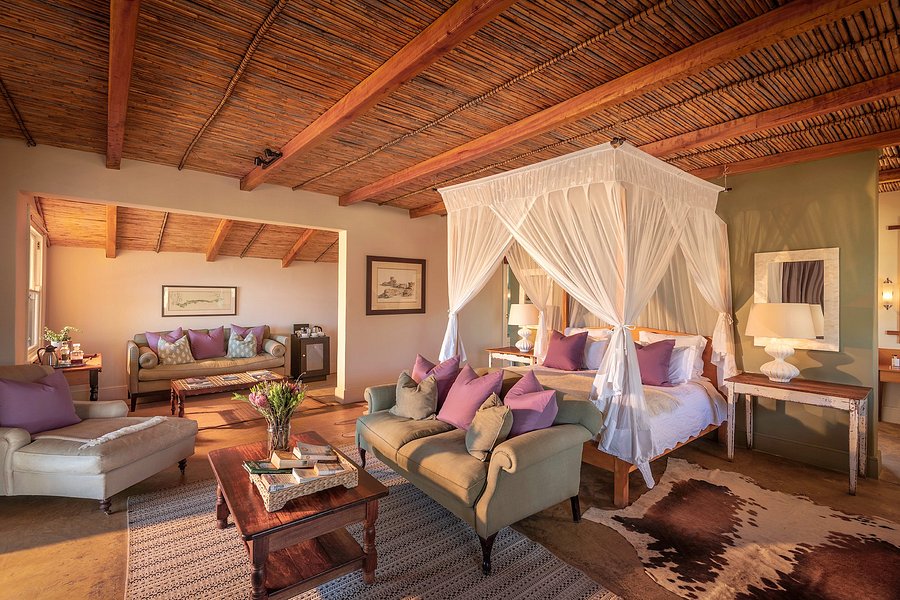 Samara is located in the Eastern Cape and offers some of the most stunning landscapes in South Africa. Between the mountains, rivers, and wide open plains lives an abundance of wildlife. Most famously, Samara is known for their rejuvenation of endangered cheetah in the reserve – a true success story! Between the Karoo Lodge, Manor House, and Mountain Retreat you are sure to find something that fits your style!
6. Amakhala Game Reserve
The Amakhala Game Reserve is 18,000 acres of protected land located in South Africa's Eastern Cape Province. What had previously been settled as farming area is now restored to inhabit the region's original flora and fauna – a true conservation effort. There are 11 different properties across the reserve, ranging from restored country homes to tented camps and safari lodges, our favorite being the family-run HillsNek Lodge.
7. Phinda Private Game Reserve
Phinda Private Game Reserve is located in northern KwaZulu-Natal. We love Phinda for its wildlife and its diversity of habitats (it has 7 ecosystems within 56,800 acres!), but we must warn that there is not zero-risk of getting malaria here. The risk is very low, but not zero. With that said, &Beyond owns six lovely properties in Phinda and we love them all, Phinda Zuka and Phinda Vlei being our favorites.