Natural Selection, is a conservation and nature-based tourism company with a collection of like-minded family businesses and community partnerships in remote corners of Botswana, Namibia and South Africa. They are winding back the clock to offer fun and authentic safaris with a focus on quality, one-of-a-kind experiences at affordable prices. At the core of Natural Selection are partnerships with local communities, conservationists and governments to collectively make a meaningful change in conservation. To support that mission, 1.5% of your nightly room rate is donated back to the communities, partnerships and wildlife that make your stay memorable.
Explore the Marvelous and Mysterious Makgadikgadi Pans
Did you know there is a second great migration in Africa? Kenya and Tanzania's wildebeest are world famous, but Botswana's zebra take the crown for longest migration in Africa. Celebrated author and camp owner Peter Allison of Natural Selection explains how the zebra migration may also become the largest and longest migration on the continent. Read more: The Mysterious Migration of the Makgadikgadi (pron: muh-hoddy-hoddy).
We've teamed up with Natural Selection to take you to the Makgadikagadi during the migration months at a 20% discount off the nightly rate.
$8,363-$9,863 per person sharing for travel April -19 December 2021
$6,476-$8,626 per adult and $3,529-$4,605 per child (6-18) sharing for travel June-January 2022, including holiday dates
Special offers from Natural Selection Through 2022
LONG STAYS: Book 5 nights or more at any of our camps in Botswana (October-March 2022) or Namibia (November-March 2022) and get a 20% discount off accommodation rates.
HONEYMOON SPECIAL can be applied until 9 January 2023: Partner stays for 50% off at selected Natural Selection properties including Jack's Camp, Meno a Kwena, Tuludi, Skybeds and Hyena Pan in Botswana and Hoanib Valley Camp and Kwessi Dunes in Namibia
Essential Healthcare Workers: 50% discount off at selected Natural Selection properties for essential healthcare workers (medical workers involved in the treatment, care or assistance of patients with COVID). One healthcare worker discount applicable for NEW bookings only for travel until 9 January 2022.
Natural Selection accommodation we love
Extraordinary itineraries featuring Natural Selection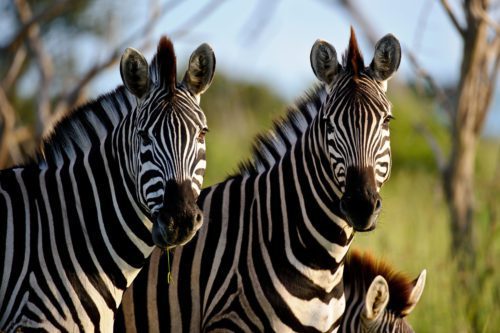 Going off the beaten path in the Okavango and Kalahari
8 Days | $10,200 per person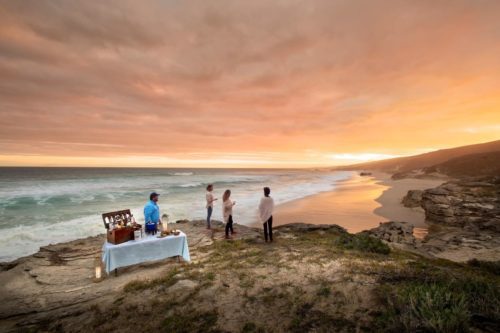 Hitting the open road across the storied Garden Route with some scenic detours
13 Days | $4,100 per person
Plan your Trip
Ready to start planning your own incredible adventure? We make the process stress-free and enjoyable.