When Covid reached the United States in March, 2020, we leapt to action, working with our clients to postpone their travel until a time when they felt it was safe to pack their bags again. During this time, we've also kept busy planning new trips for travelers looking to take advantage of last-minute offers through 2021 and a travel experience unlike any other time in our lives, one entirely without crowds.
With so many trips postponed to 2021 and 2022, the time to plan is NOW.
We've had nearly 100 travelers on the ground since March 2020 so we know the ins and outs of travel regulations, testing, and the level of support required for travel in uncertain times. In December 2020, we helped repeat clients Ryan and Kelly plan a last-minute trip to Uganda. Read about their experience here.
If you are looking to plan your escape, please don't hesitate to do so! We will negotiate with our partners on the ground for the most flexible terms & conditions possible. Looking to plan a family getaway but not ready to share lodging with others? There are countless exclusive-use safari camps and boutique hotels within our repertoire to plan a trip for only your closest friends and family. Ask us for a list of safety protocols outlining the cleaning and sanitizing procedures on the ground! We're happy to get you the latest information.
Scott Family, AMAAAAAAAAAAAAZING trip of a lifetime! THANKS TO YOU we had the most fun, wild, adventurous, lovely, crazy, insane vacation ever!  The perfect adventure for our 5 crazy boys, the holidays and big birthday celebrations (21st and 82nd), that in itself is amazing… not to mention the COVID tests by the Mara River with 50 hippos playing! -Amee Scott and Family (December 2020)
Scott Family
Ryan and Kelly, Both Jenny and Jamie were beyond flexible as we went back and forth between Uganda and Rwanda and also helped to get answers for our numerous COVID-related questions. When our test results in Kampala were delayed, I contacted Rachel on our 'EJ support chat' and a couple hours later, I had my results. -Kelly and Ryan, December 2020
Ryan and Kelly
Ben Terrill, We were really very pleased with the entire trip and our experience with Extraordinary Journeys. We're all seasoned travelers so we're able to plan on the fly and take things in stride, but we remarked a few times while in Africa that it was so nice to have had the benefit of not only your expertise in planning and communications, especially with travel during Covid. The details…
Ben Terrill
Connect with your personal travel specialist.
Let us plan a journey customized for you. After this past year, don't you deserve a getaway to look forward to?
Call us, we're here to help.
212.226.7331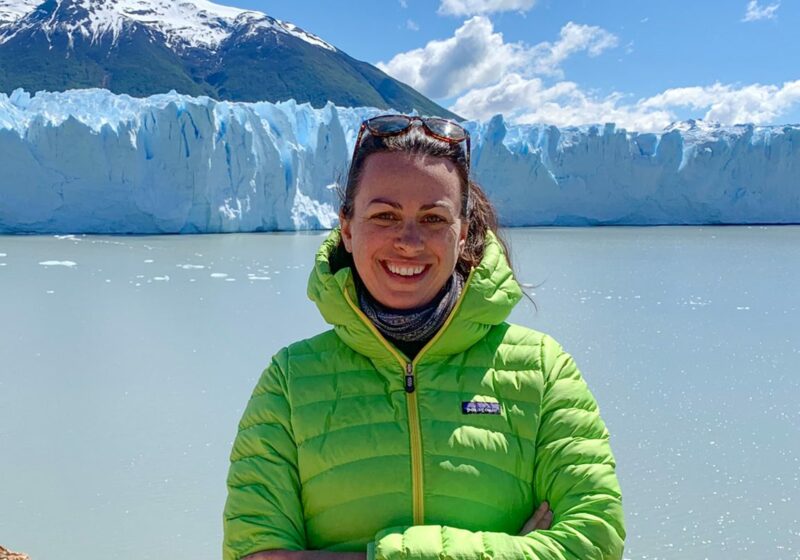 Emily Cottingham