Clarendon Fresnaye
Rested in the idyllic suburb of Fresnaye, Cape Town, The Clarendon reflects a glamorous ambiance and posh exclusivity bar none. Cradled along the slopes of Lions Head, The Clarendon offers exhilarating views of the wrapping indigo ocean along South Africa's most beautiful coast.
Here on the shores of the Atlantic, a wonderful place of rich green lawns and sparkling swimming pools, are set in a tranquil paradise against the backdrop of a mass of pink bougainvillea. This cosmopolitan city boutique caters to families, honeymooners and the exclusive traveler who wants to enjoy the best of Cape Town.
Steeped in history The Clarendon harbors an interesting past having once been owned by the governor of The Cape and also the Earl of Clarendon.
Summary
Facilities
Internet Access, Mobile Connectivity, Pool, Secure Parking
Our Favorite Cape Town Accommodation on a Map
Itineraries Featuring Clarendon Fresnaye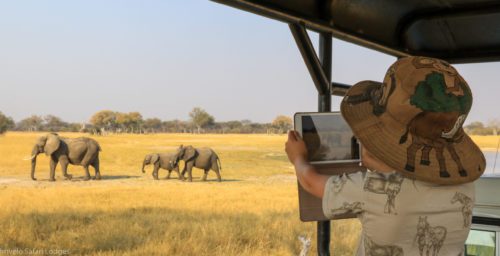 Top safari experiences in Botswana & Zimbabwe geared toward young families
13 Days | $9,400 per person