Azura Benguerra
Azura Benguerra, on Benguerra Island in the Bazaruto Archipelago, is one of the most luxurious beach properties in Mozambique, followed closely by its sister property Azura Quilalea in the North. The signature elements of the Azura brand are all present at Azura Benguerra including stylish décor, private butler services for each villa, private dining in a new setting every night, and excellent fresh food. While there are only 20 villas, we like that Azura Benguerra offers options at several different price points. Every villa boasts a personal infinity pool, thatched roof, and spectacular beach views and access.
Azura Benguerra offers a range of activities; from snorkeling and diving, to scaling dunes, to an island tour, to a catered picnic on a deserted island.  Note: The snorkeling and diving is excellent at Benguerra but you have to take a boat to get to the sites.
Azura Benguerra combines perfectly with properties like Singita Ebony, Singita Boulders and Royal Malewane in the Kruger area, especially now that you can fly directly between Kruger and Vilanculous in Mozambique. You can be on safari in the morning and on the beach by the afternoon! It is a year-round destination, although oftentimes January through March can be quite hot and humid.
Our Favorite Azura Benguerra Island Accommodation on a Map
Itineraries Featuring Azura Benguerra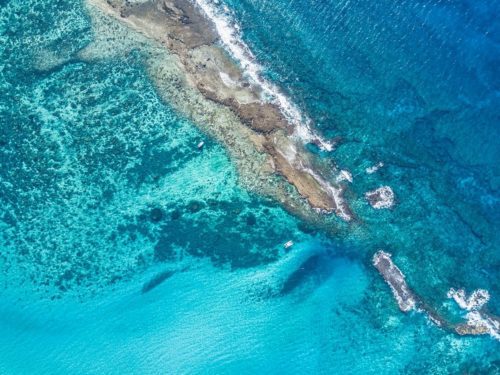 City life, wildlife, and white sand beaches
13 Days | $12,000 per person
Plan your Trip
Ready to start planning your own incredible adventure? We make the process stress-free and enjoyable.